【Continuation of the classic】S14 Led God lamp, please be sure about Hua Deng lighting.
Categories: NEWS
Stars: 3Stars
Visit:

-
Release time: 2016-03-11 11:47:00
The hot sell style is short supply.
S14 Led God pawpaw lamp made by Hua Deng has come to a golden period. One order after another, it is short supply even we work overtime, this makes the colleagues excited and delighted. Shanghai customers find Hua Deng lighting and paid the deposit, hope we could deliver the goods as quickly as possible. Hua Deng lighting will free from arrogance and rashness, and strive to become the best in the heart of customers.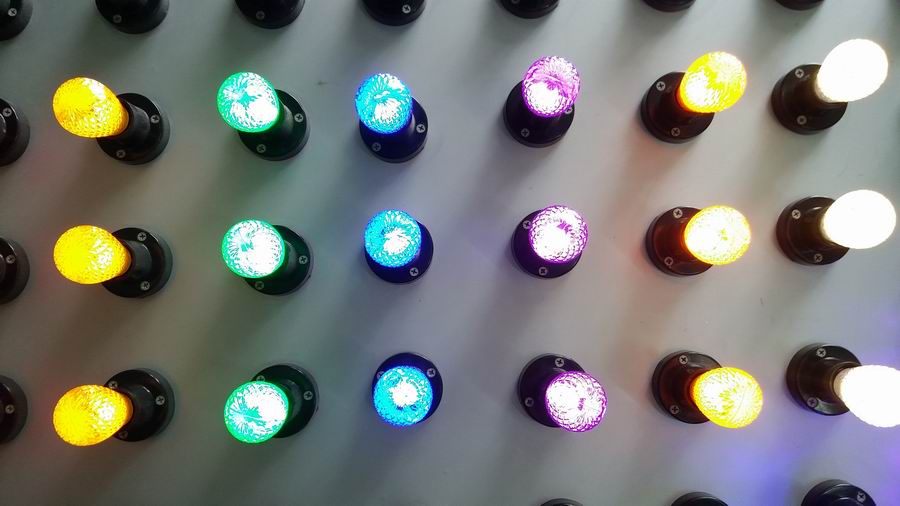 The reasons why Hua Deng Led Christmas light is warmly welcome.
The Led light made by Hua Deng is warmly welcome all over the world, because the twenty years as a day with the pursuit of quality by Hua Deng maker. Whatever kinds of Led Christmas light, the quantity more or less you need, Hua Deng maker will always with their 200% effort to manufacture the Led light for the customers to ensure all the Led Christmas lights are honor –produced, let all the customers praise of it.