LED R7S flat light, you're worth it
Categories: 根栏目
Stars: 3Stars
Visit:

-
Release time: 2015-09-17 16:36:00
Introduction of LED R7S
R7S is a double ended lamp, one kind of light source. Common R7S is divided into halogen double ended tube and metal halide double
ended tube.Now with the development of LED, and Dongguan Hua Deng created a household lighting a LED R7S. Because of the low
efficiency and shortlife of the traditional halogen lamp, the R7S LED is the best choice.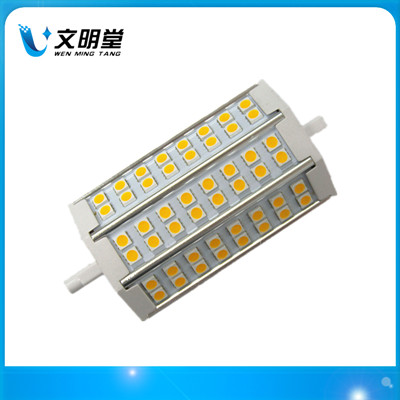 The main use LED flat light
Household lighting, shopping malls, supermarkets, stalls shops, hotel and restaurant, bar, cafe, shop, entertainment, residential lightifestival lighting,
office lighting, ceiling lamp, city lighting beautification projects.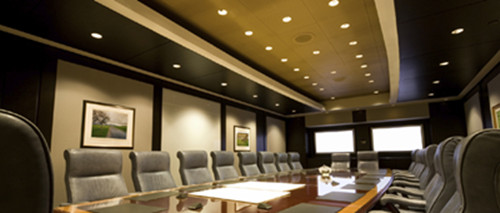 The development trend of Dongguan Hua Deng
2015 is the year of the product structure adjustment and layout market by Dongguan Hua Deng. Enterprises clarify the
context andscouring exercise to benefit the internal organs, precise positioning, expand to seize market advantage
by product advantage,create the power of a brand effect by advantage strength. What the ability of facing
market of Dongguan Hua Deng, please wait and see.