LED corn lamp is energy-saving lamps ramus, extend the exhibition
Categories: NEWS
Stars: 3Stars
Visit:

-
Release time: 2015-09-15 15:47:00
Dongguan Hua Deng promotes one kind of LED lamp: E27 corn light. The service life of
the LED corn lamp is relatively long, up to 50000 hours.It is to belong to energy-saving lamps.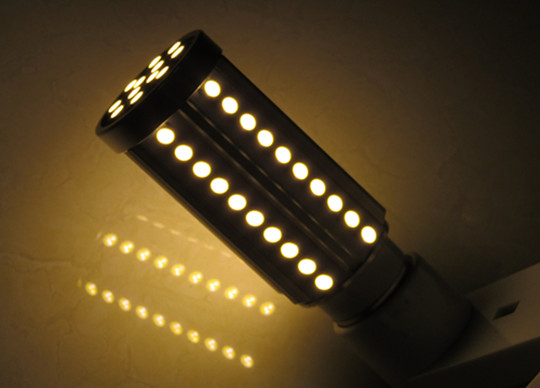 This energy-saving lamp is still a healthy lighting: low heat, no heat radiation, no mercury, sodium and other
harmful elements of human health,the most important is conducive to environmental protection: LED for the whole solid light,
impact resistance is not easy to break, and the wastes can be recycled, no pollution it can be called "green light source".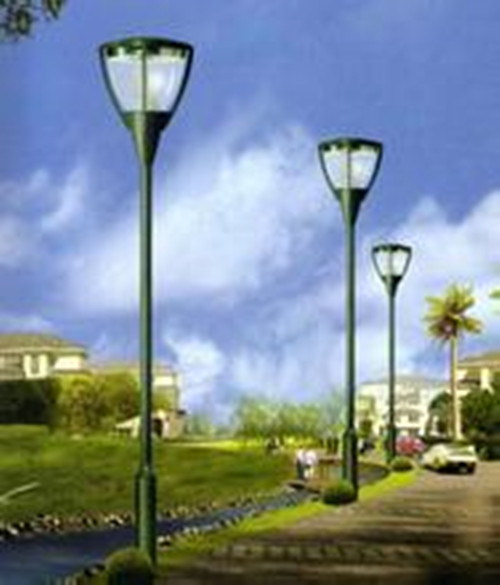 This LED energy-saving lamp is not limited to the home, the mine, the ship, the machine tool also can use.
This lamp can directly replace theincandescent lamp, energy- saving lamps, electrodeless lamp, mercury lamp,
sodium lamp without the need to replace the original lamp base.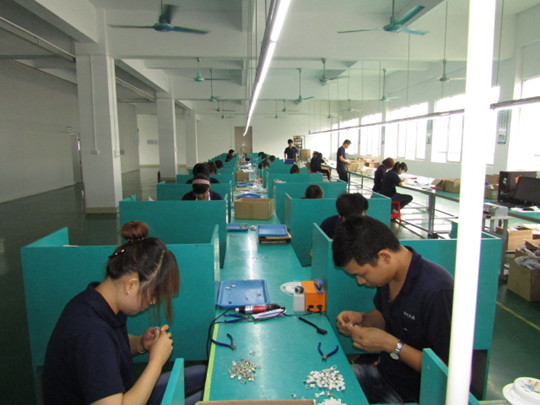 As a LED manufacturers in dongguan, we will use the most sincere sweat, create better LED light for you.
Buy LED corn lights, lights on, must not let is select section of LED corn light you down.