HUADENGLED bulb light will be on the stage of the world
Categories: NEWS
Stars: 3Stars
Visit:

-
Release time: 2015-09-17 16:24:00
Led bulbs, as the best replacement for an incandescent light source, is welcome by more and more consumers in the market.

many LED lamp manufacturers launched production line of Led bulbs, so everybody can make Led bulbs,
Dongguan Hua Deng is no exception,but Dongguan Hua Deng doesn't follow blindly, only in their own
strength to create better LED bulbs.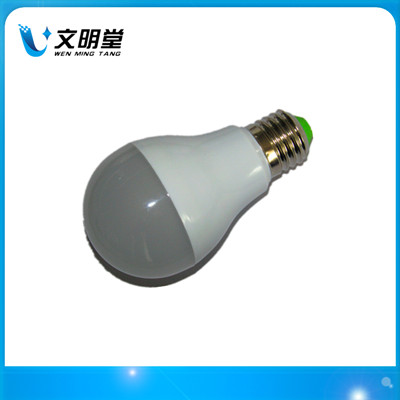 People pay attention to brand very much.If the brand is good,even the price is slightly more expensive,
but it is easily accepted by people because of the reliable quality and feel safely at the same time.
Dongguan Hua Deng try their best to build their own brand, under the current situation of the LED lamps,
create their own brand actively, offer favorable prices, and reliable quality make the consumers buy and use safely.