Why is China so "bright", only because it changed into the "new clothes"
Categories: NEWS
Stars: 3Stars
Visit:

-
Release time: 2015-09-07 14:47:00
From China before reform and opening up, to today's China that was passed. Napoleon once said: China is a sleeping lion.
The lion awakening now, and began to play out its nature, but still retains its good side. The military parade on September 3,
shocked the world,and to come to China to visit the foreign friends of the parade will 93% of the human parade some praise.
This is only slowly progressive side of China. With the progress of The Times, China has gradually light up,
light up the world, affecting the world. The following two pictures: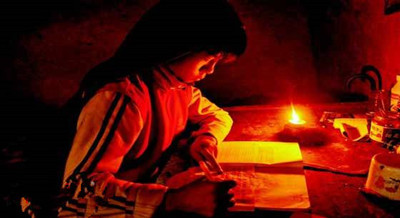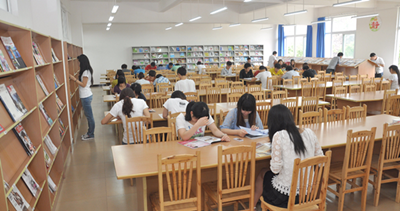 From kerosene lamps to LED lamp, light up, China has given lights a good space for development. HUADENG use of modern technology,
the LED lamp improvement, follow the footsteps of the consumers. The following is our company's LED lamp.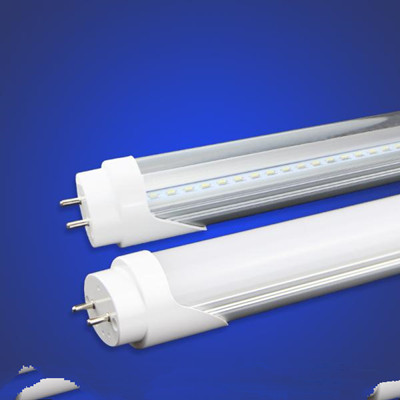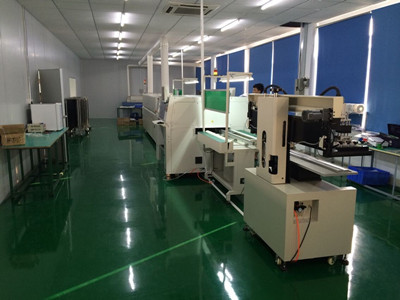 The LED fluorescent lamp adopts the latest LED light source technology, digital design, power saving more than 70%,
LED fluorescent lamp life for ordinary lamp more than 10 times, almost maintenance free, often do not need to change the lamp,
ballast, glow. Green environmental protection of semiconductor lighting, the light is downy, spectrum pure, is conducive to the user's visual
acuity protection and health. 6500 k in the cold light source, give a person the feeling of cool and refreshing on the vision,
humanized design illumination differences, more help to concentrate, improve efficiency.
China changed into the "new clothes", HUADENG also changed into the "new clothes", also hope the world will change into "new clothes".