【Warning】Be careful when you purchasing the e12e14 Led fridge light on line, don't fall into traps!
Categories: NEWS
Stars: 3Stars
Visit:

-
Release time: 2016-03-14 14:47:00
Warm Reminder: Cheap products always mean the bad products
When we are bombard with the overwhelming advertising messages, dizzy by the low price eye-catching publicity, Hua Deng lighting give you warm reminder: Never believe the minimum price when you purchasing the Led Christmas light on line, this not only lose the benefit from the products but also make you fall into traps. Why? Because e12e14 Led fridge light is high quality, durable and worth pursuing. Hua Deng e12e14 Led fridge light gives you the assured and good value purchasing experience.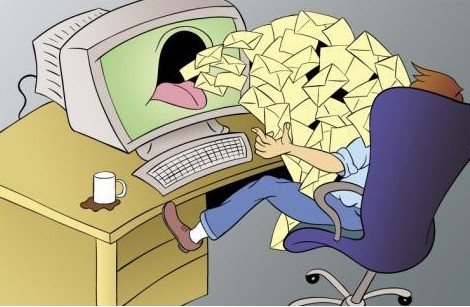 Purchase the good Led Christmas light, is really cheap.
Shop around to choose the cheaper one, is the smart customer's general action. But sometimes there are some purchasers often neglect the quality of the products due to the price, lead to a bad bargain at last. The e12e14 Led fridge light you get is very rough and inferior, that make you earn nothing and lose money. What kind of e12e14 Led fridge light is the good Led Christmas light? Suggest you to look at Hua Deng's official website, every style of Led Christmas light here has the strict factory specifications, give you the most affordable purchasing experience under the premise of quality guarantee. Better acting than thinking, go to see first!